Supplier of high end quality salmon products
We take pride and responsibility in delivering the best products for your business.
Our selection of products
Get in touch with our trusted sales partner | Argo-Seafood.com
Get a price quote or send your questions our way.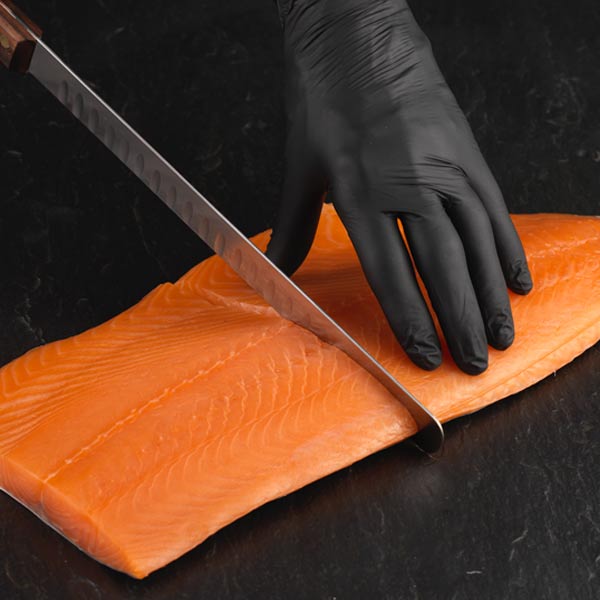 Scandic Salmon was established in 2016 as a supplier of a variety of High End quality salmon products.
With years of experience in the processing of products to customers around the world, the owners of the company are no newcomers to the industry.
All enquiries will be treated seriously and swiftly irrespective of the size of the customer.
We also market a small selection of other delicious edible fish.
The product is always our focus
Our aim is your commercial success!
At Scandic salmon, we are dedicated to producing consistently high quality products to our customers. A full commitment to quality in everything we do.
Paying close attention to detail in every part of our operation; from sourcing raw material, handling fish during production and finishing up with a high end product.
We constantly work to maintain, operate and improve our company in a manner that our employees and customers are proud to be associated with. This commitment extends to all of our products and processing operations.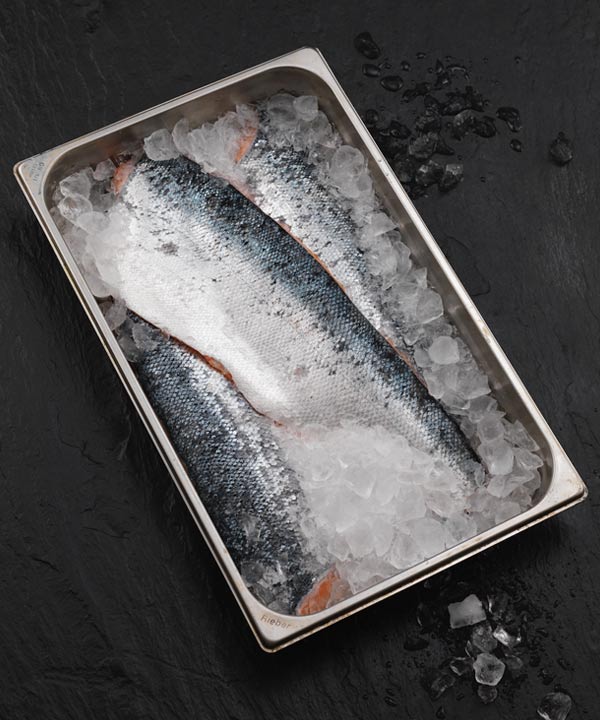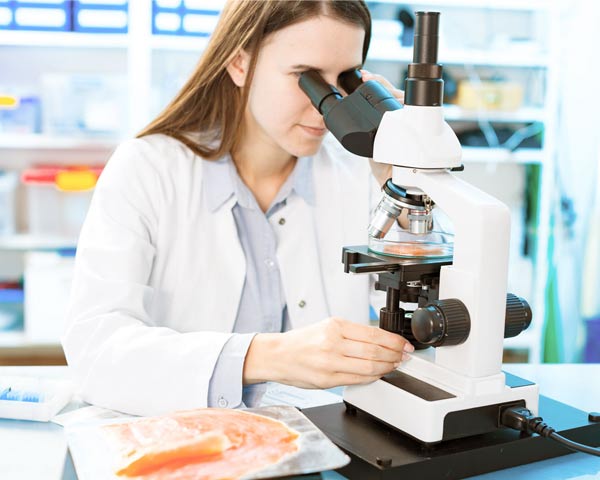 To meet quality demands by customers, we strive to present a requested range of certifications needed for exactly their markets. It all adds up to consistent, high quality seafood products you can count on time after time.
Please find our present certifications below.
Click the certificate logo to open and download:
Is what makes us the best in our field.
State of the art production facilities
Producing the best products begins with the best production facilities. Our production line is constantly optimised for efficiency and to secure the best possible product standards.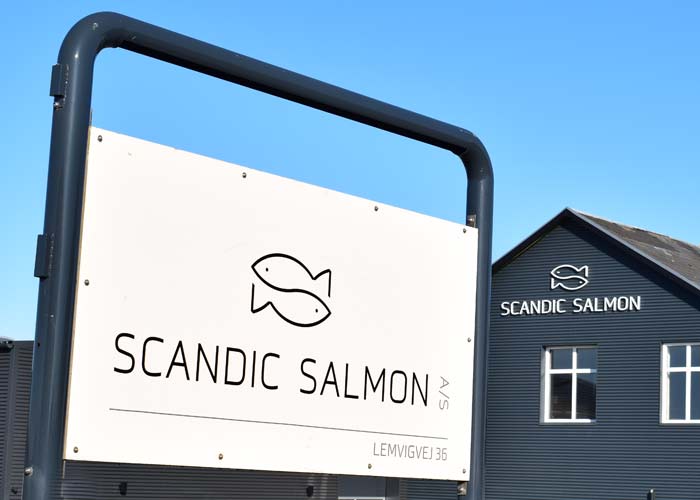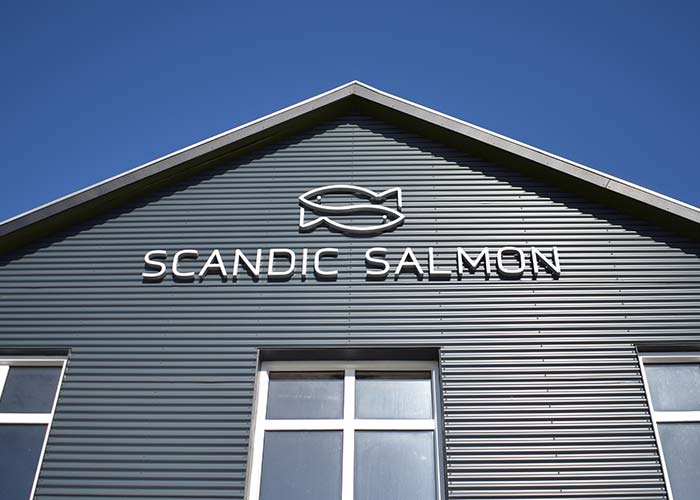 SCANDIC SALMON A/S
Lemvig Vej 36
DK-7620 Lemvig
Denmark
Tel: +45 82828281
VAT DK37643734

Nick Dobberstein Jensen
CEO
Email: nj@scandicsalmon.dk
Tel: +45 28292338
Heidi Bjerrum
Executive Manager
Email: hb@scandicsalmon.dk
Tel: +45 23690841
Rokas Ridikas
Production Manager
Email: rr@scandicsalmon.dk
Tel: +45 25866000
Heidi Bjerrum
Email: hb@scandicsalmon.dk
Tel: +45 23690841
Trine Rønn Vrist
Email: trv@scandicsalmon.dk
Tel: +45 31271733
Email: lager@scandicsalmon.dk
Tel: +45 20916620